Board of Director's Meeting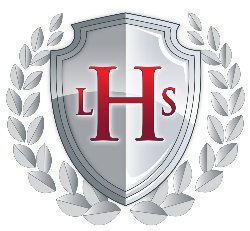 What

Board of Director's Meeting

When

1/11/2022, 9:00 AM

–

10:00 AM
Any public who wishes to address the Board must register with the Board Secretary prior to the start of the meeting to be added to the agenda for a 2 minute time limit during public comments.

Board meeting minutes will be made available at the following location:
L. Hollingworth School
653 Miami St., Toledo, OH 43605

Board meetings are held on the second Tuesday of each month except for December and July.

Time: 9:00 a.m.
Copy to Google Calendar
•
Download iCal Event